Live Camera enables conference microphones and cameras to communicate with each other. When a speaker activates their microphone, the camera moves to them automatically and the software fades smoothly between shots. There's no need for camera operators and no clumsy panning or zooming in your live video stream.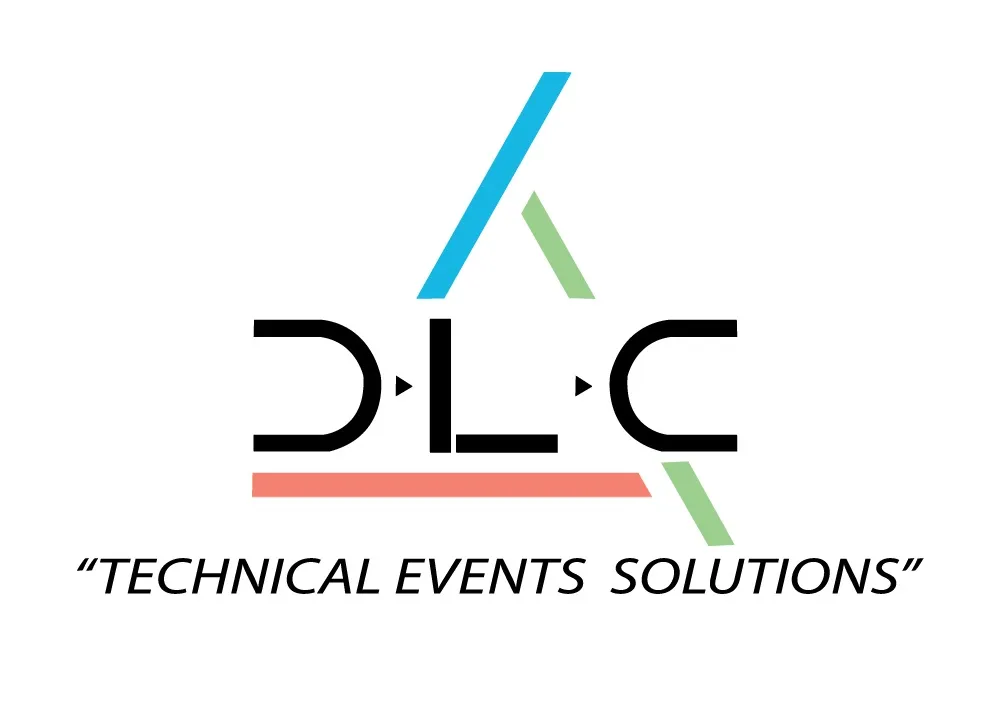 Mark Breakspear – DLC Events
"At DLC Events in Dubai, UAE, we've been using Live Camera by LocalGov Live since summer 2018 and have been consistently impressed with the software and the development team behind it.  We integrate it into our Shure conferencing systems and have taken it around the world with us from UAE, Bahrain and Saudi Arabia to as far as South Africa and Singapore with great success wherever we use it.  The development team are incredibly responsive, adapting the software to our requirements as well as ironing out any bugs that are discovered.  Very happy customer."
Go to DLC Events
Live Camera can operate up to 8 cameras, removing the need for individual camera operators.
Live Camera is compatible with all the leading conference microphone systems and a wide range of cameras.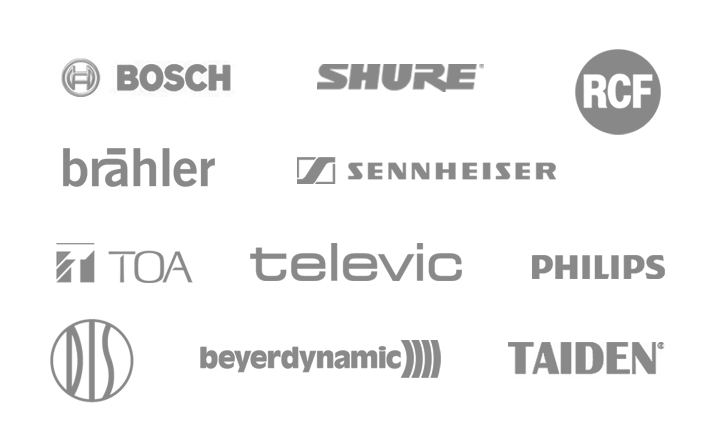 Cameras move automatically to the live speaker. When the speaker changes, the software fades smoothly between shots, with no visible panning, tilting or zooming.
Live Camera is easy to use, saving time and resources. Before a meeting begins, an operator can set up camera shots, speaker names and room layouts in just a few minutes.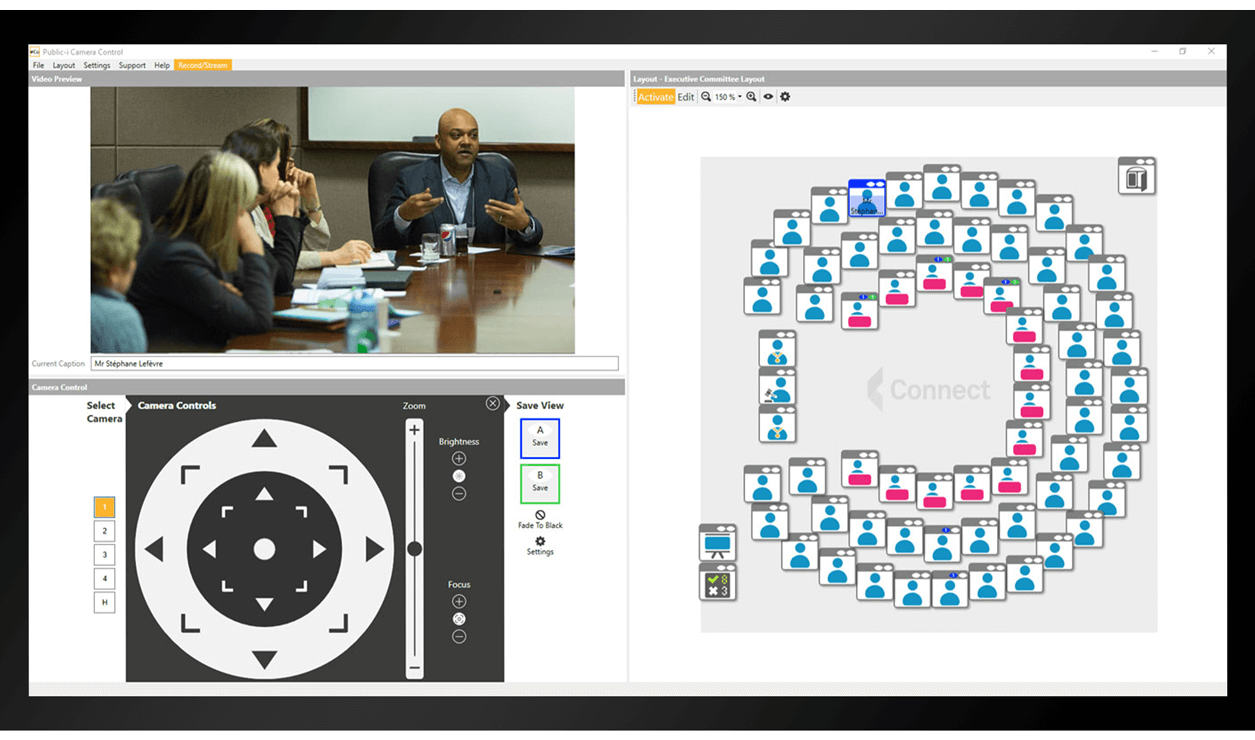 Easy to install, configure and use

Focuses on speakers without panning

Automatically selects appropriate camera

Broadcast-quality fading between shots
Simple upgrade path for live streaming and hybrid meetings

Infinite room layouts and seating arrangements

Displays speaker names in the meeting room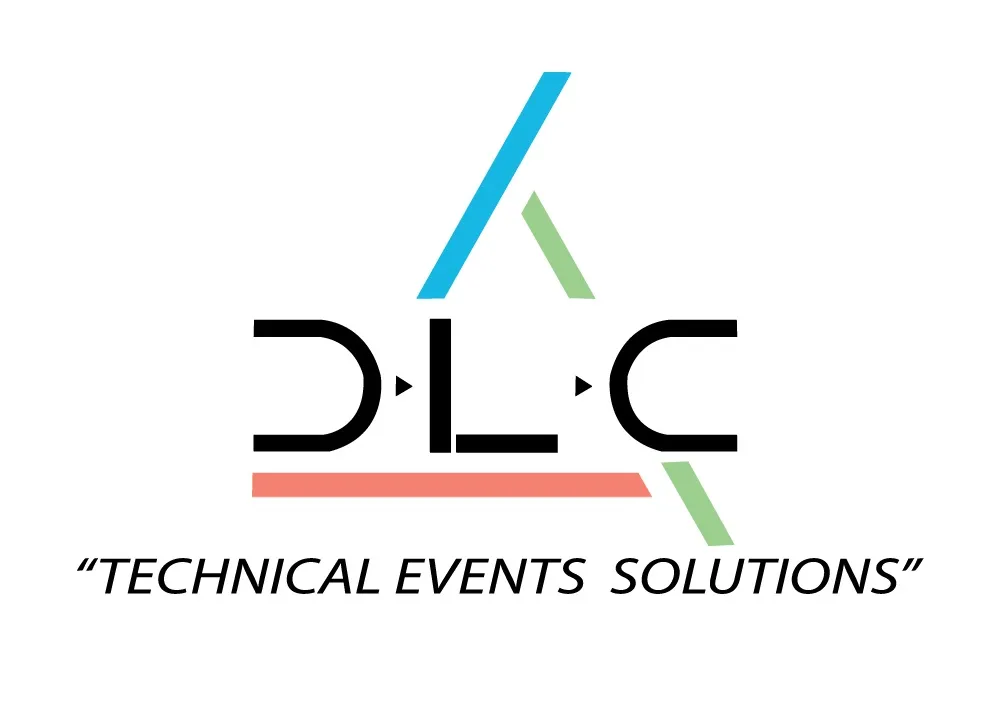 DLC Events explains on this video how they integrate Live Camera with Shure conference systems on their high level events and highlight our software's high production values.