Simplifying council meetings with Live Hybrid
Our latest software development to manage the room's AV systems, enable remote participation and livestream your local goverment meetings.
Request a Demo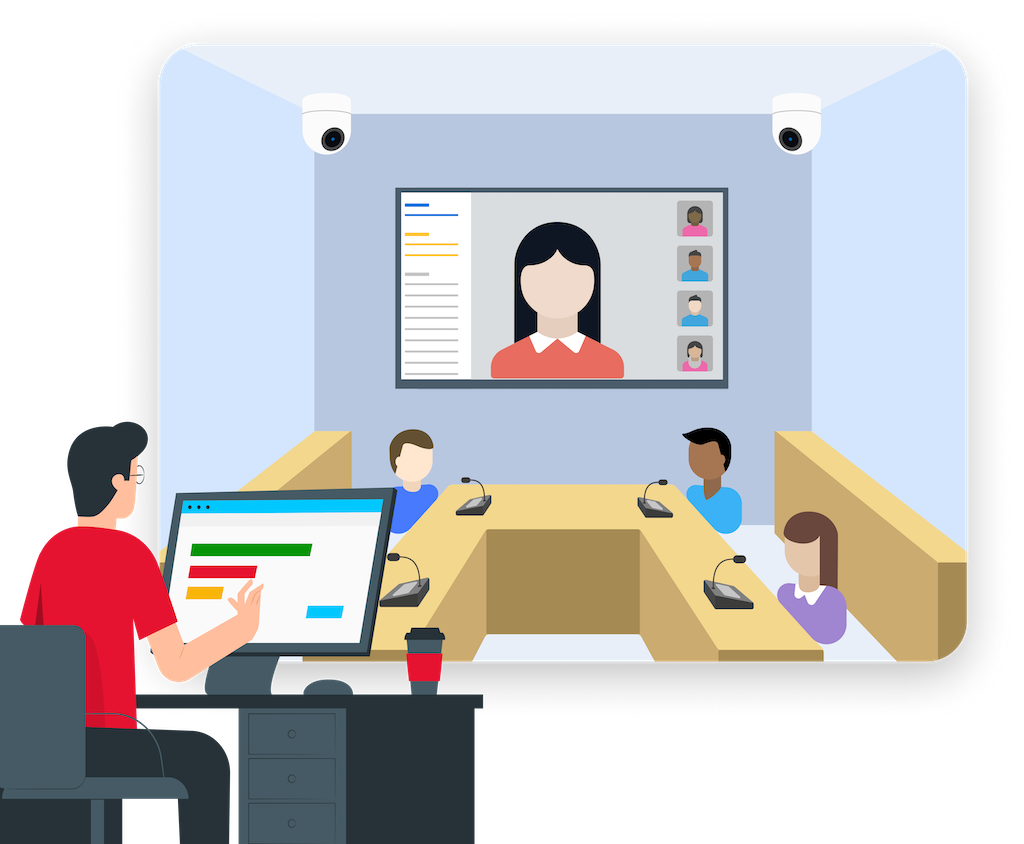 Delivering the best meeting experience
LocalGov Live software helps public organisations around the world deliver high-quality live streaming, remote video conferencing and hybrid meetings.
With our trusted automation products, compatible with a wide range of the most popular AV brands, integrators worldwide can speed up their installations and deliver outstanding conference streaming and meeting management.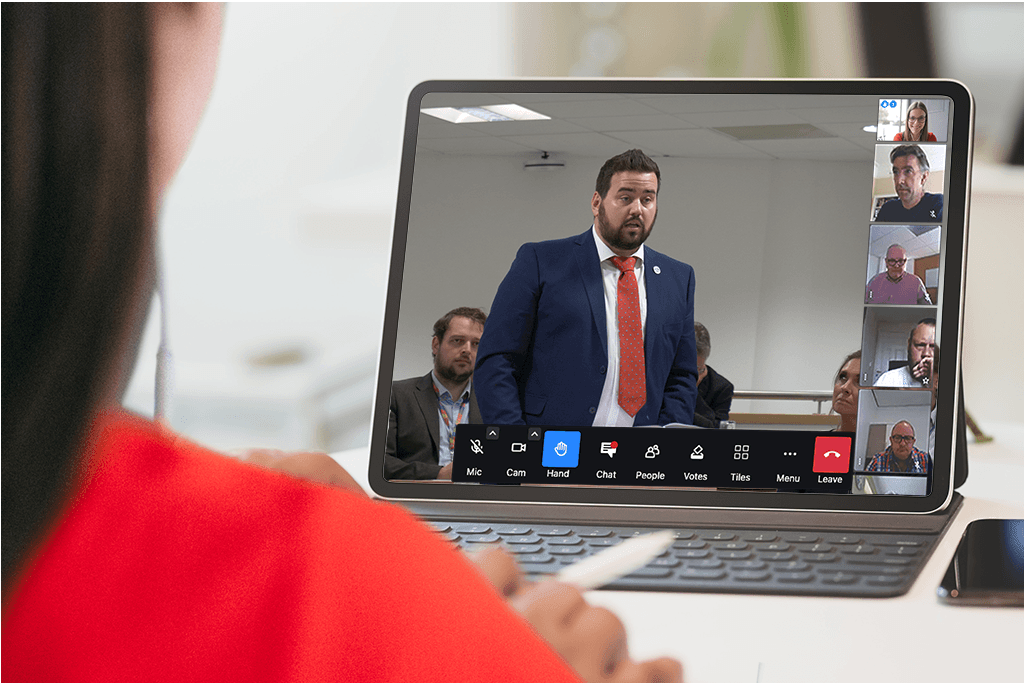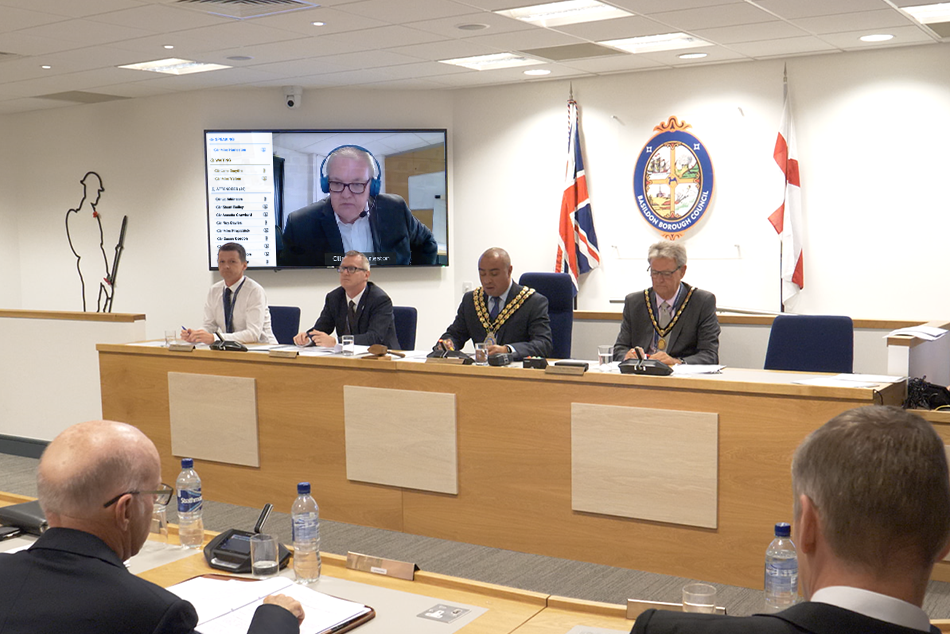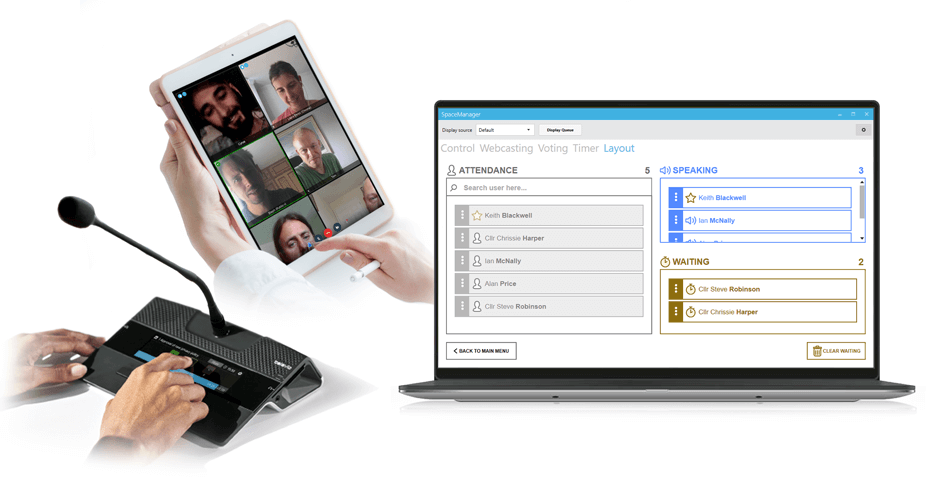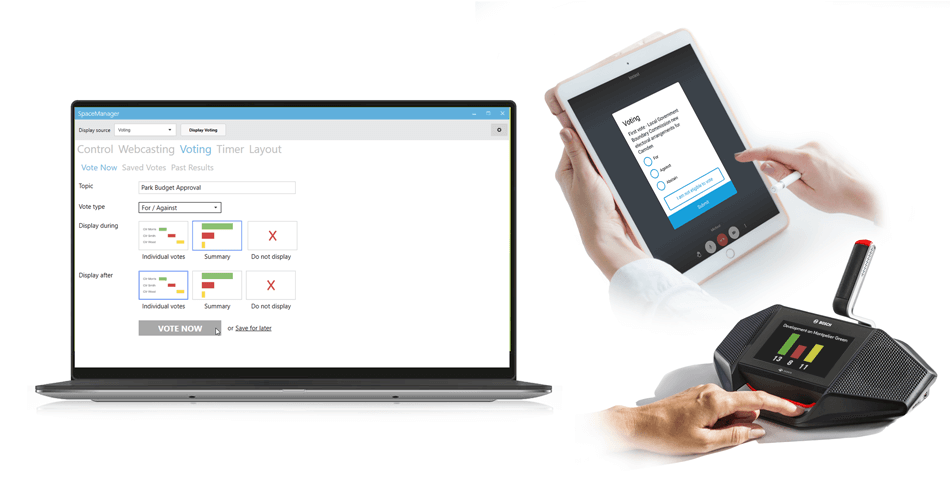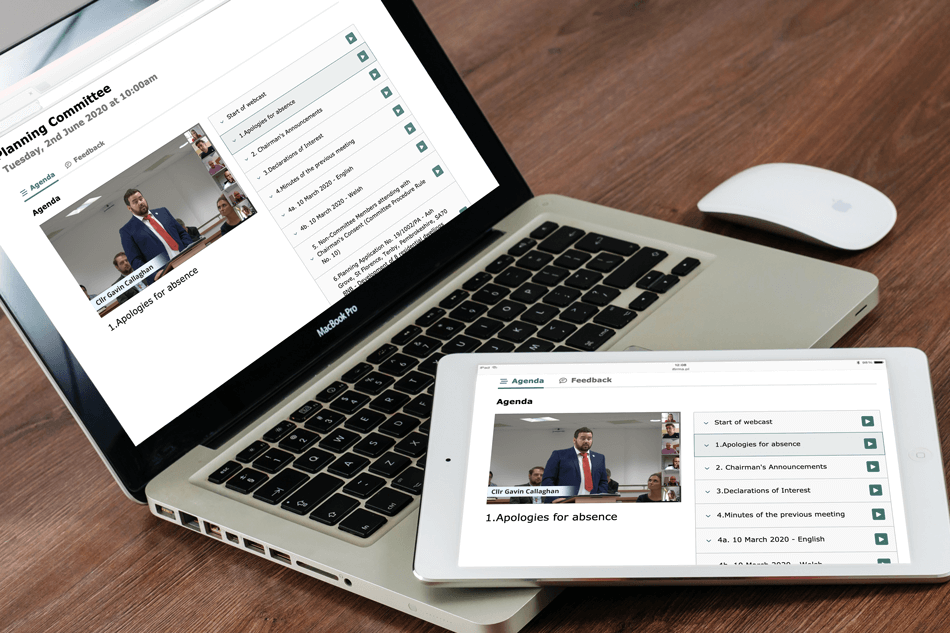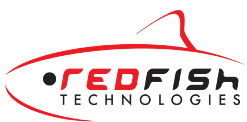 "[Live Control] It's a great product that we have deployed successfully to many different local government installations. It provides all the functionality that is required, including voting, timing and microphone management. The ongoing development and support from LocalGov Live has been fantastic allowing Redfish to support this product within the Australian and New Zealand markets."

Stuart Herring

Managing Director of Redfish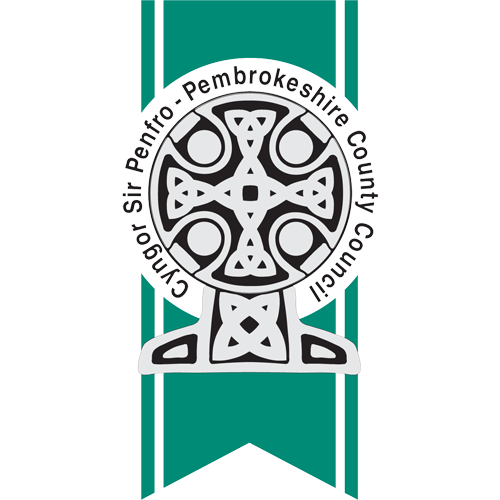 "Pembrokeshire County Council has been using Live Conference since May 2020. The support we have received from the start has been fantastic and continues to be, as we navigate through the pandemic to provide meetings that possess openness and transparency. Normal working procedures would not have been possible if it wasn't for LocalGov Live."

Sussan Sanders

Democratic and Scrutiny Service Manager - Pembrokeshire

Manage hybrid meetings easily and deliver a great experience to both in-room and remote participants. With Live Hybrid, one operator can manage the whole meeting, with a single speaker queue, integrated electronic voting and one-click live streaming.

Live Camera allows conference microphones and cameras to communicate with each other – no operator needed. Cameras move automatically to the live microphone position, with no panning or human operation required. The software is easy to use and meeting layouts can be set up in advance to save time.
Want to learn more? Talk to us!
Speak to a member of our team on +44(0) 1273 821282 or send us a message