LocalGov Live has more than 20 years experience developing video streaming and meeting management software for AV integrators and government organisations.

Our friendly, customer-focused team of developers, designers and support staff is based in Brighton in the UK.
We work closely with leading audio visual manufacturers to ensure that our software integrates smoothly with their systems. Our current hardware partners include Avonic, Bosch, Crestron, Shure, Sony and Televic.
Many of our software products also include API integration with committee management and social media systems, including CMIS, Modern.Gov, Facebook, Google and Twitter.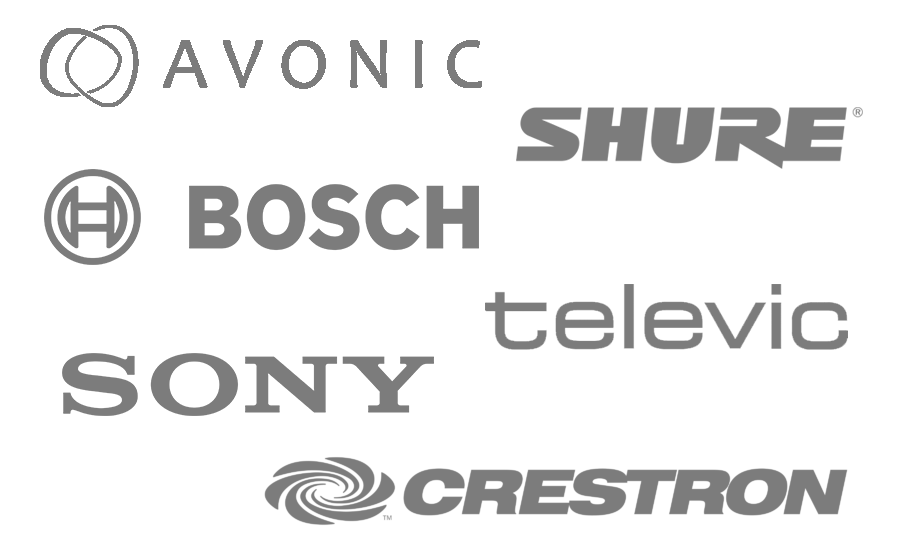 We release at least 30 new features a year across our software suite, and develop one completely new product every 12-18 months.
We develop our software in close partnership with our clients, holding regular research sessions and feedback groups with local government managers, councillors and officers to check that our software is meeting their needs. Our design team prototype and test new features to ensure that they are easy to use.
Our team of web, mobile and Windows developers work in an agile environment, which enables them to develop and iterate code quickly and efficiently. All new features are carefully checked for compliance with web and accessibility standards, and extensively tested before release. We also conduct regular security and performance testing.
Throughout the design and development process, we work closely with AV system designers and engineers to ensure that our software integrates smoothly with microphone, camera and control systems.
All of our software is released with detailed documentation that can be accessed through our KnowledgeBase. This online repository includes helpful operator guides, how-to articles and explainers, written in jargon-free language that users of all abilities can follow confidently.
If additional support is required, we have a helpdesk team who can assist with queries and provide testing, fault fixing and troubleshooting services online and over the phone. A range of support plans are available – please contact us for details.